The COVID-19 pandemic has expedited the shift to digital learning. Many teachers and students have returned to the classroom, but the days of just relying on in-person learning are over.
Building a hybrid instructional approach, which augments the physical classroom with digital learning aids, is the current and future condition of education.
Let's be real here. It's not always easy to pick the greatest student tablet. The usual checklist would be: 1.) Screen size/ display 2.) Memory/ storage 3.) Battery life 4.) Processors, and 5.) WiFi/ LTE.
There are a lot of Galaxy Tabs to select from, but the Galaxy Tab S7+ stands out above the rest as our top pick. It's one of Samsung's newest tablets, and for most people, it'll be the best one available.
Reasons to buy:
This tablet has the iconic S Pen included at no cost, which is perfect for scribbling notes and designing like a professional.
The responsive display reacts to what's on your screen in real-time at a 120Hz refresh rate. As you watch and scroll, it dynamically adjusts the refresh rate based on your content and helps you save battery.
You can get Youtube Premium for FREE for 4 months and Canva Pro for 1 month!
The Qualcomm Snapdragon 865 Plus Mobile Platform, which is a breakthrough in computing power mixed with either 6 GB or 8 GB RAM, allows you to multitask with ease.
Because of the enormous 10,090 mAh battery capacity, you can use your tablet for days
Get up to 128/256/512 GB storage capacity that's comparable to a laptop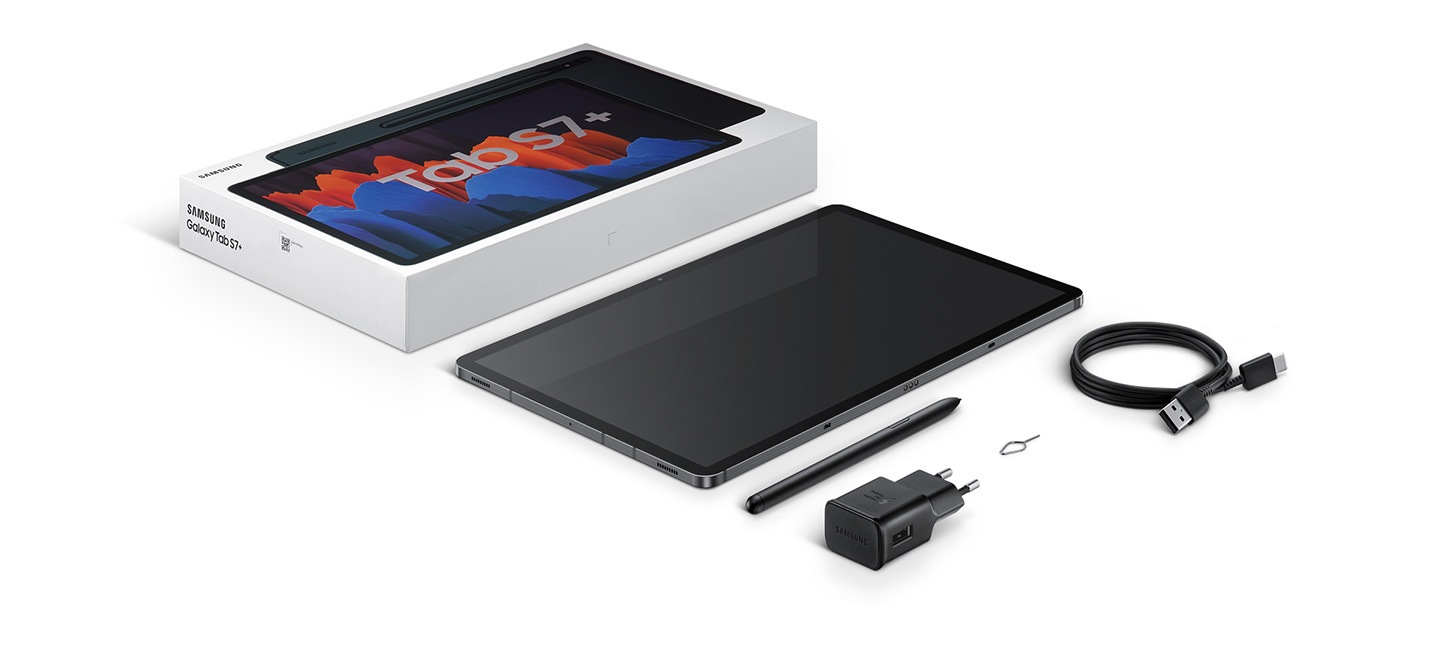 The Galaxy Tab S7+ has the best internal specification and performs at the top level in productivity and entertainment, based on what you can get. This is, without a doubt, the most powerful tablet available right now.
To learn more about the Galaxy Tab S7+ specs, visit here.